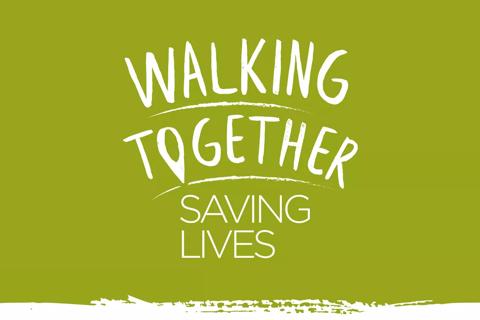 Everything you need to make your walk the best it can be!
Forms, packs and posters
Social media essentials
Share these images on your social media alongside your JustGiving page to help you raise even more and promote your walk.
Simply save your image - either by right clicking on your computer or clicking and holding on your phone - then share on Facebook or Instagram!
Facebook
Instagram stories