Stuck at Zero? Let's get you to Hero!
Challenge yourself to run 30 miles throughout February, raise money and you'll be a lifesaving hero for people with blood cancer.
How does it work?
Run the distance in your own time, at your own pace. Whether it's a regular run with your dog, a daily dash around the block, or miles racked up on a treadmill. You can fit your miles into daily exercise and keep safe by following government advice around coronavirus.
Raise as much money as you can to save more lives. Raise £100 and we'll send you an Anthony Nolan t-shirt to wear with pride.
Every £40 you raise can add another potential donor to the register. So, you'll be helping to grow the stem cell register to give patients the best possible chance of finding their matching donor.
Revel in the glory! Once you've completed your challenge (and smashed your fundraising target!) you'll have bragging rights to post your success all over social media, with the marvellous makeshift medal we'll digitally send you…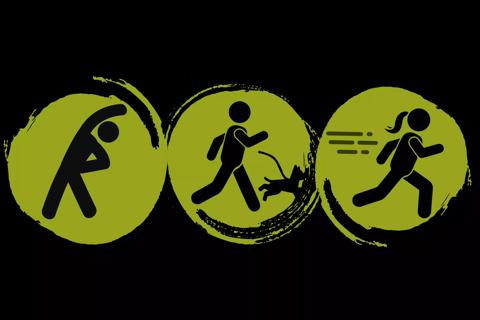 Why we need your support
Life is looking brighter, but we're not out of the woods yet. The world is still tricky to navigate. But for some, this strange time has been one for reflection and a chance for new challenges. Maybe you started running for the first time or took on Couch to 5k? Well, it's time to keep that momentum going! This is your chance to make your running lifesaving.
Lifesaving transplants have been able to continue during the coronavirus pandemic thanks to the incredible support of people like you. Let's keep going. Without financial support, stem cell donations could never make it to the patients who are counting on them to survive.