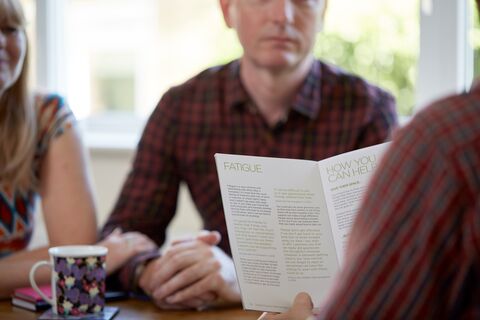 The Chancellor, Rishi Sunak, shared the Budget today (Wednesday 3 March).
Henny Braund, Chief Executive of Anthony Nolan says:
'It will have been very disappointing to the patients and families Anthony Nolan supports to hear that the Government has not committed to the additional investment needed to clear the cancer backlog.
'People with blood cancer and blood disorders have been heavily impacted by the pandemic and everyone who needs treatment and support must be able to access it without delay. This budget does not address the pressure currently facing cancer services across the UK.
'The Government now need to commit to transform cancer services so patients are given the best possible care. This means:
Urgent additional and long-term investment in the cancer workforce, taking into account the toll the pandemic has taken on the wellbeing of NHS staff
A renewed focus on personalised, holistic, care so that patients have the range of their emotional and physical needs met and
Investment to tackle long-standing health inequalities that mean some patients are less likely to survive cancer.
'We are just emerging from the worst of the pandemic – we must do everything we can to prevent even more damage to our cancer services.'