Ever since Shirley Nolan founded our charity in 1974, Anthony's legacy has given hope and a second chance of life to thousands of blood cancer and blood disorder patients.
What do we do?
We're saving lives right now. Three lives a day, in fact.
Anthony Nolan is the charity that makes lifesaving connections between patients in need and incredible strangers ready to donate their stem cells.
We're giving families a future by: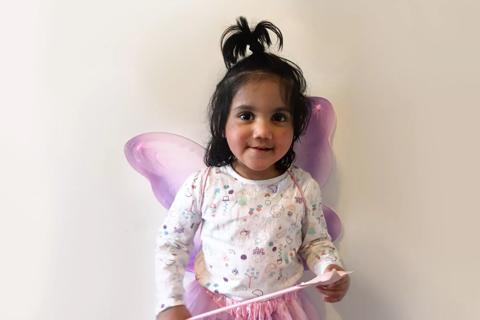 Don't miss our BBC Lifeline Appeal
Three incredible people share their experience with blood cancer and blood disorders in a special programme.
Find out more
Did you hear our radio advert with Joy Crookes?
Find out why we urgently need more people from minority ethnic backgrounds to join the stem cell register.
pATIENT sTORY
Rupert's second chance of life
'My heart melted when I found out Rupert had to have a bone marrow transplant. As a mum, you just want to make it better.'
Holly Cross. Watch Holly's family's story below.
Read our stories
Did you know?
Every year, over 2,300 patients start their search for a matching stem donor, but we can't find the perfect match for them all. Your support can help change that.